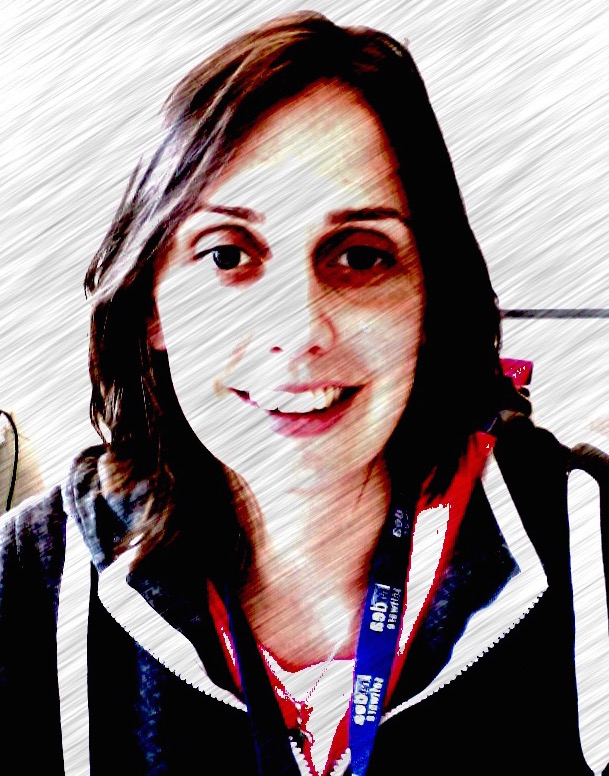 I'm a PhD student at IMDEA Software Institute under the supervision of Manuel Clavel and Marina Egea.
I received my degree (Licenciatura) in Computer Science on December of 2008 from the Universidad Nacional de Córdoba, Argentina, and my master of Research in Computer Science on September of 2011 from the Universidad Complutense de Madrid, Spain.

Research Interests:

Software engineering, formal methods and security. Particularly, I am working in tools and techniques for modeling, building and validating secure and reliable software systems.