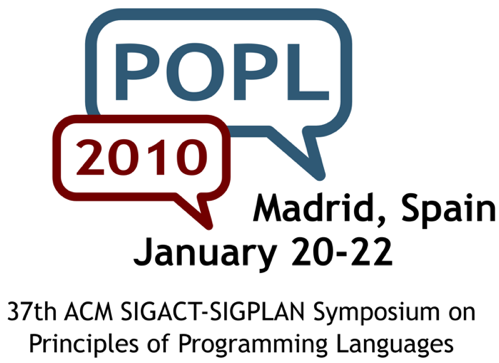 All the conference events will take place at The Melia Castilla Hotel. We have reserved a room block at the price of 110 euros + 7% tax per room per day. To get to the ACM Group rate, participants should fill the room reservation request form and send it either by email to reservas.grupos@hotelmeliacastilla.com or by fax to +34-91-567-51 66.
We realize that you may want to consider other hotels. Before you decide, please read why you should try to stay at the conference hotel.
Fly into
Madrid Barajas International Airport
. The Airport is 19 km away from the conference Hotel. The airport web
site
offers up-to-date information about access, transport, destinations, departures, arrivals and frequently asked questions.
The taxi from the airport to the hotel takes about 25 minutes and costs around 35 euros.
TripAdvisor's List of Things to Do in Madrid.
TripAdvisor's Top-Rated Restaurants in Madrid.
TripAdvisor's Fall & Winter Guide 2009/2010.
International registrants should be particularly aware and careful about visa requirements, and should plan travel well in advance. Please note that ACM does not issue formal "letters of invitation" to any of its conferences.
All visa inquiries must be handled by ACM HQ. Please send your request for a letter in support of a visa application to Supportletters@acm.org, and include:
Your full name (as it appears on your passport)
Mailing address
Email address
Phone number
Fax number
The name of the conference you are attending
Registration Confirmation Number
Authors of papers/posters should also include the title
Please note that receipt of a visa letter takes approximately 3-4 weeks, so it is highly recommended that you submit your request early.