February 24, 2023
IMDEA Software participates together with the rest of IMDEAs in the Biennial City and Science 2023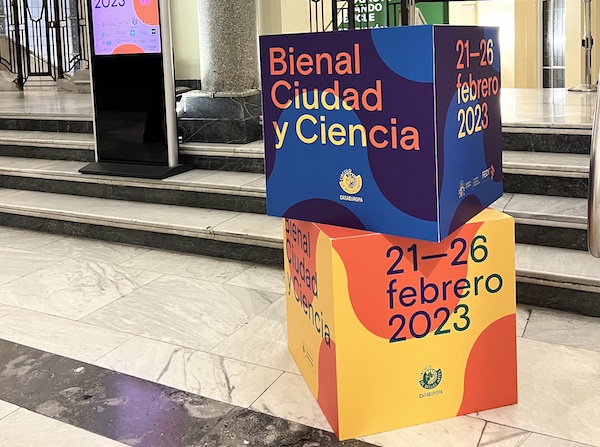 IMDEA Institutes are participating in the third edition of the City and Science Biennial in Madrid from February 21-26, 2023. An event organized in collaboration with the Círculo de Bellas Artes and promoted by the Spanish Foundation for Science and Technology (FECYT).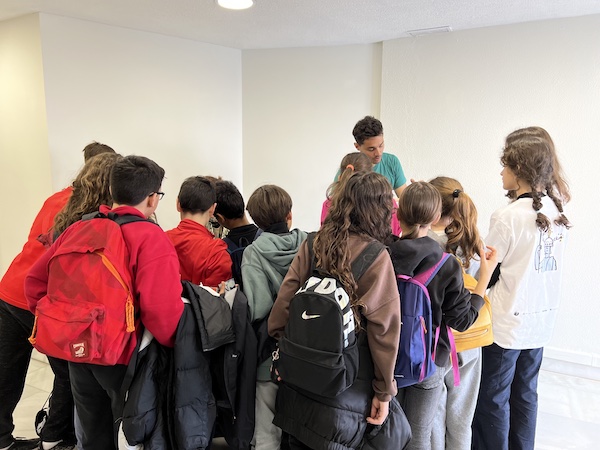 IMDEA Software Institute researchers shared space with IMDEA Energy on Thursday, February 23, and welcomed hundreds of students of various ages, teachers and families.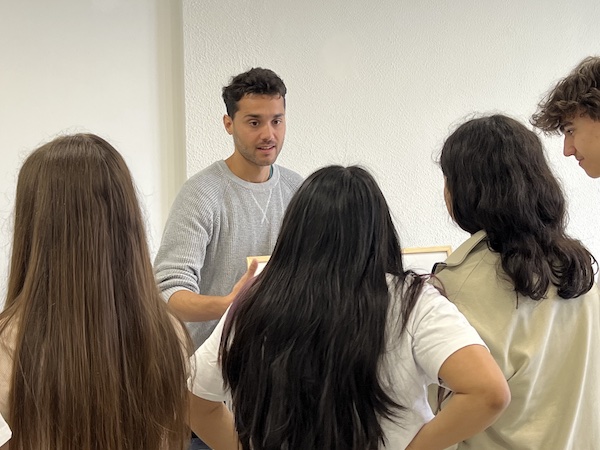 Martin Ceresa (PhD student) and Gabina Bianchi (intern student), in charge of the IMDEA Software booth, explained to everyone who came by the stand the games related to computer science that were brought and also what they are used for in practice.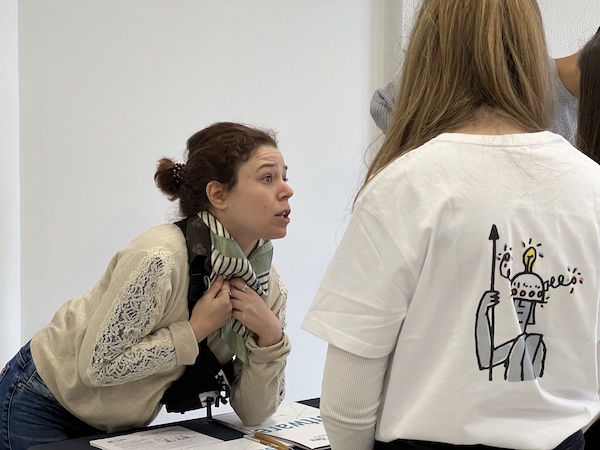 People of all ages were able to play to Hanoi Towers and learn about algorithms and information transfer in databases; decipher code using Caesar disks; and perform large sums using parallelization.