July 4, 2023
Manuel Hermenegildo receives the "ACM Fellow" award at the Association for Computing Machinery's awards gala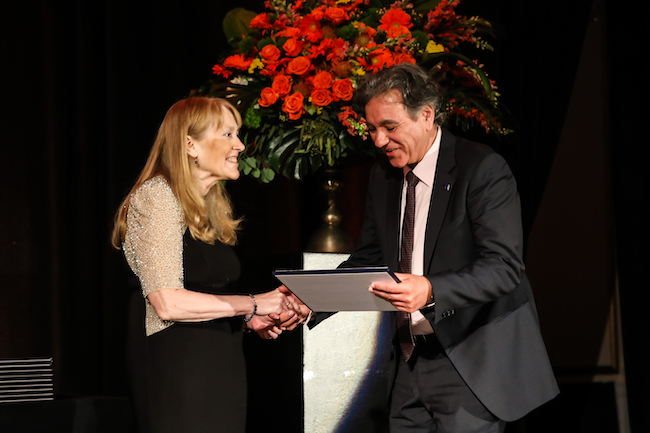 On June 11, the Association for Computing Machinery (ACM) held in San Francisco, CA the ceremony at which the "ACM Fellow" awards were presented in their 2022 edition. Among the recipients was the former director and distinguished professor of IMDEA Software Institute and professor at the School of Computer Engineering of the Universidad Politécnica de Madrid (UPM), Manuel Hermenegildo.
The ACM Fellows program, started in 1993, recognizes the top 1% of ACM members for outstanding achievements in computer science and information technology and/or outstanding service to ACM and the computing community at large. Fellows are nominated by their peers, and nominations are reviewed by a distinguished selection committee.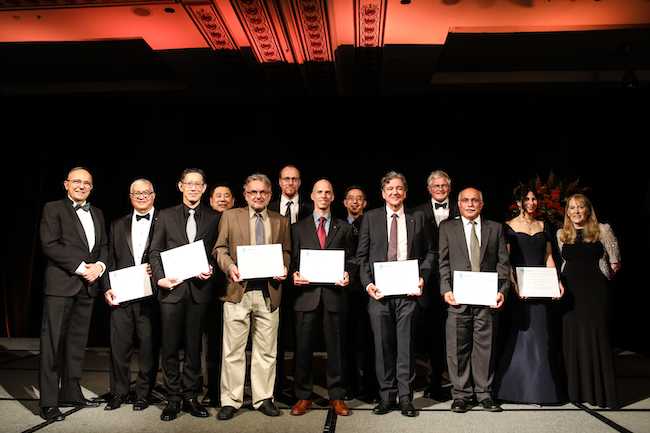 The 2022 Fellows represent universities, companies and research centers from Canada, Chile, China, France, Germany, Israel, the Netherlands, Spain, Switzerland, the United States and the United States.
For more information about the 2022 ACM Fellows, as well as the ACM Fellows program, please visit the ACM Fellows website.