Alessandra Gorla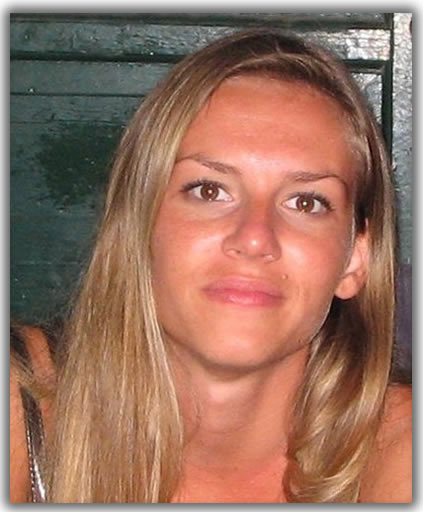 I am an associate researcher professor at the IMDEA Software Institute in Madrid, Spain. Prior to that, I have been working as a postdoc with Andreas Zeller at the Software Engineering chair at Saarland University in Germany.
I obtained my PhD in the STAR group, led by Mauro Pezzè at the University of Lugano in Switzerland. My research interests are in malware detection for mobile applications, automatic software repair, software testing and analysis
This is my CV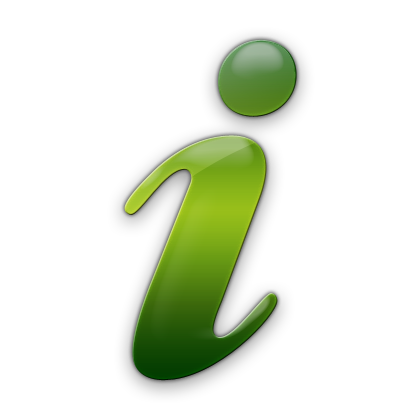 I am looking for motivated students interested in software engineering. Contact me for internship and PhD opportunities!
Mining Android App Behavior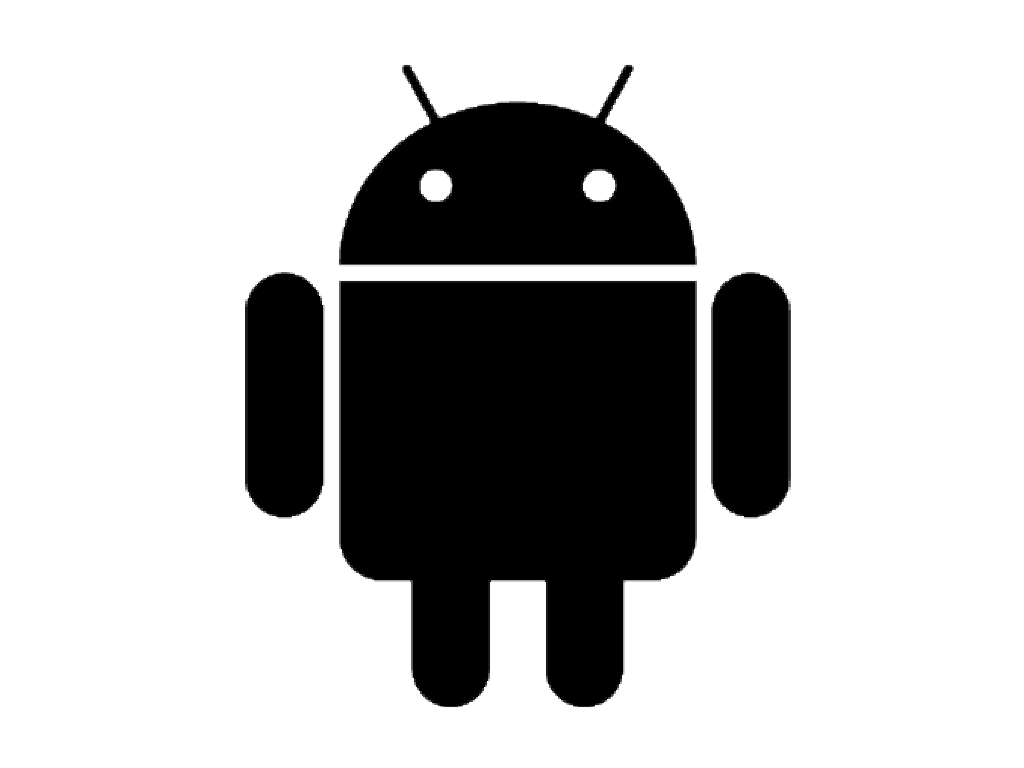 After clustering Android apps by their description topics, we identify outliers in each cluster with respect to their API usage. Applied on a set of 22,500+ Android applications, our CHABADA prototype identified several anomalies; additionally, it flagged 56% of novel malware as such, without requiring any known malware patterns.
Get more information here!
Intrinsic Redundancy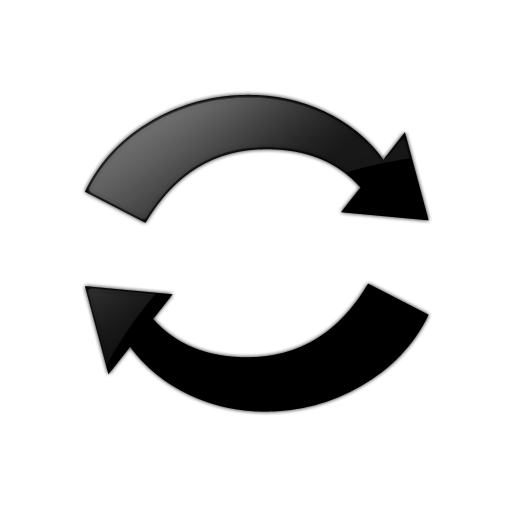 We exploit the intrinsic redundancy of software to make Web and Java systems more resilient to failures. We exploited intrinsic software redundancy also to automatically produce test oracles. More recently, we developed a search-based technique to automatically identify intrisically redundant methods in Java classes.
More information on FSE2010, ICSE2013, ICSE2014, FSE2014.
Back to Top